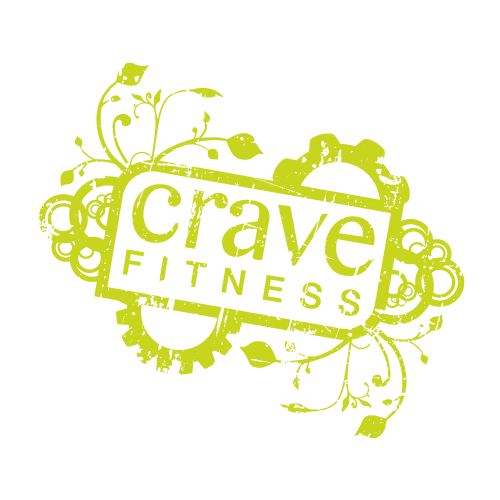 DEAR VALUED CUSTOMERS
As of December 15th 2017 Crave Fitness will no longer operate as a drop-in style studio as we have changed our business model. Any remaining passes must be used before December 15th. In addition if you no longer have a pass, all classes are now $10. Drop-in.
Moving forward the studio will offer personal training/private group training as well as committed 8wk sign up programs.
Please check back for details later this month or contact me to learn more.
Thank you for your continued support. Looking forward to reaching new goals and creating a better quality of life with each and everyone of you!
For more information, please call Sarah Fraser 250.575.8292